15

BEST HALAL HOTELS IN ANTALYA, TURKEY

You are a muslim and you are struggling to find the best location to spend the best halal holidays with your family or friends, we have something for you ! We have prepared a list of 15 Hotels in Turkey (Antalya) and mostly are halal-hotels, that is to say they provide muslim-friendly facilities . So you don't have to worry, these hotels will do the best to welcome you in the best way and also do everything they can to make you comfortable. Halal friendly holidays is today a new trend followed by thousands of muslim travellers and providing all inclusive holidays with halal food.
TOP 10 FUN THINGS TO DO IN ANTALYA
1.Kursunlu Waterfalls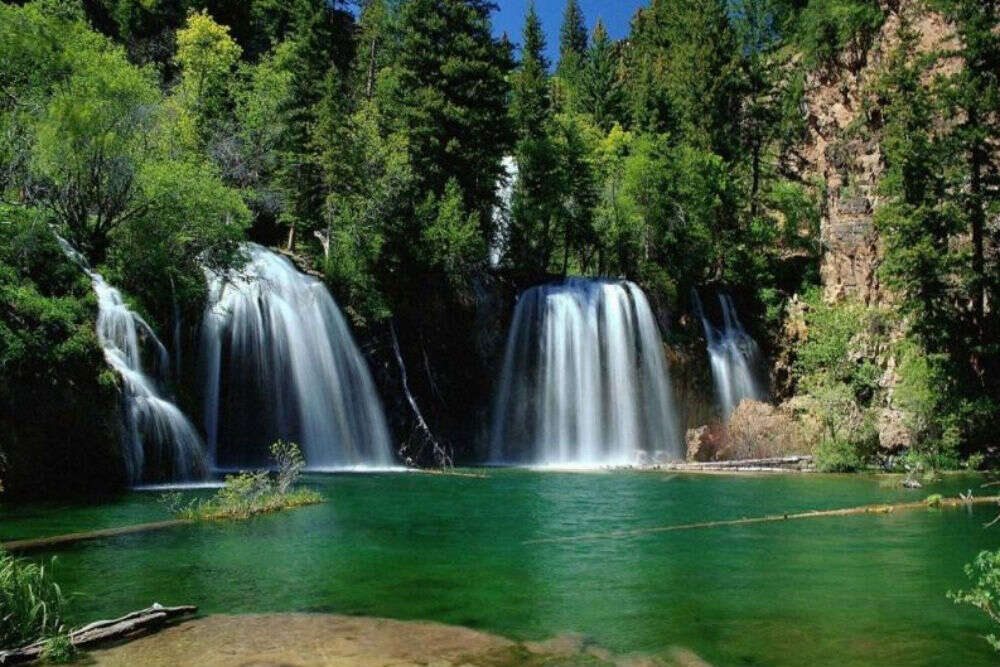 2.Perge
3.Kekova Island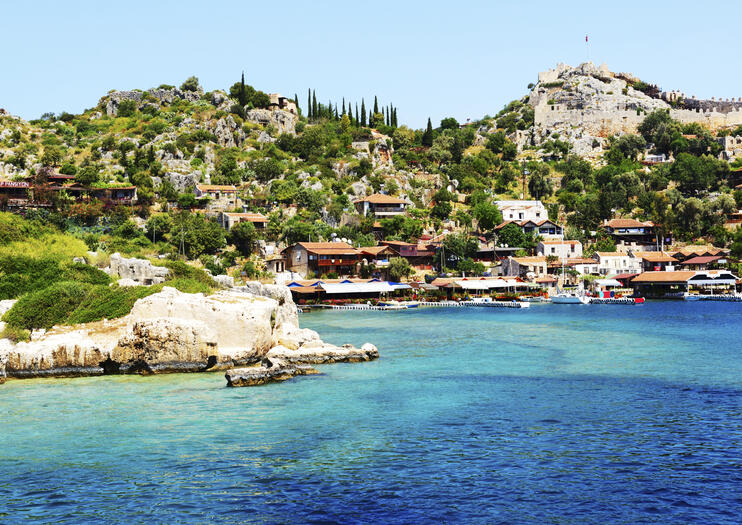 4.Hadrian's Gate
5. Antalya Marina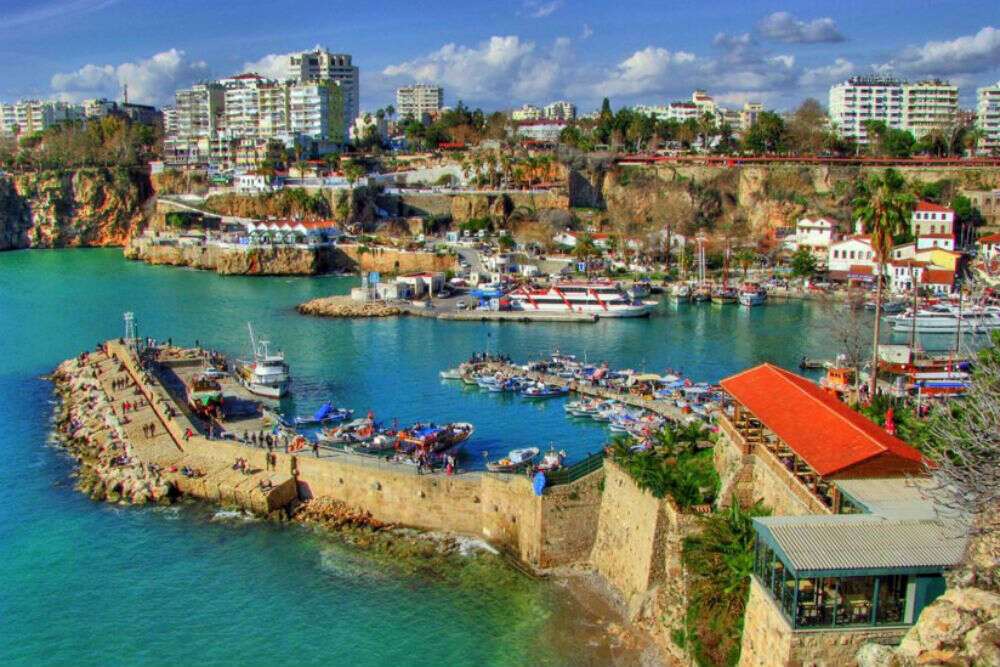 6. Konyaalti Beach
7. Myra Ruins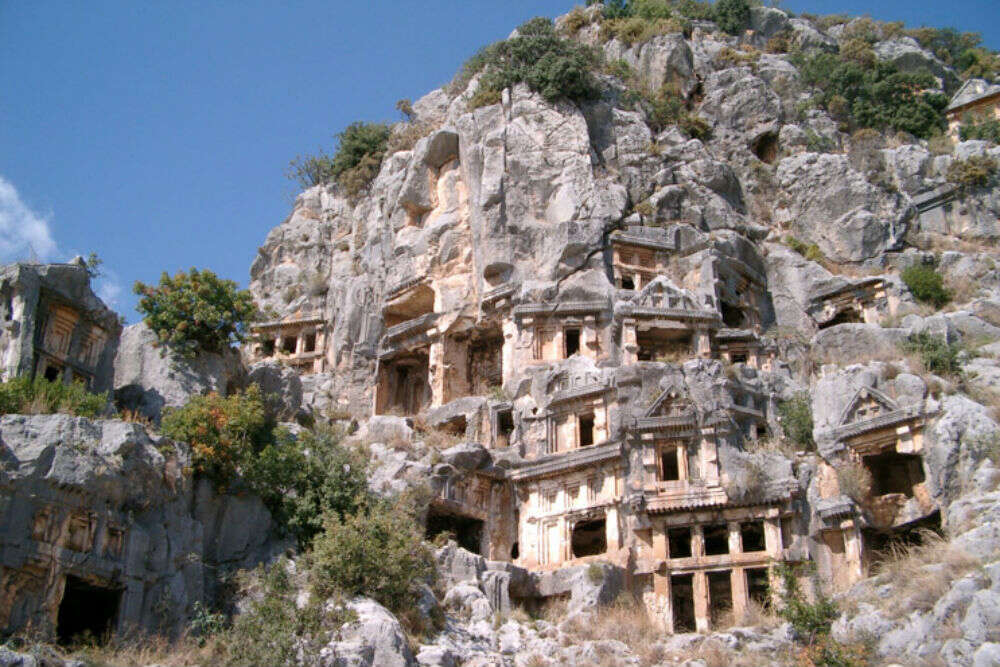 8. Manavgat Waterfalls
9. Hierapolis & Pamukkale
10. Side
Tips about Halal holidays in Alanya : click here 
Tourism and Travel guide to Turkey
15 BEST halal holiday resorts :
1.
FAME RESIDENCE LARA & SPA
(8.9/10)
Halal breakfast buffet
perfect for halal family holidays
2.

ADENYA HOTEL & RESORT HALAL ALL INCLUSIVE

(7.7/10)
Free alcohol environment
Masjid in the hotel
There is an indoor and outdoor pools separated (men and women)
Halal holiday resort
3.

RIXOS DOWTOWN ANTALYA

(8/10)
All halal food in the property is halal
Alcohol is removed from the room upon request
Halal holidays in the sun
4.

WIND OF LARA HOTEL & SPA
Halal breakfast
Family-friendly environment
Luxury halal holidays
5.

RAMADA PLAZA ANTALYA

(7.2/10)
Free alcohol environment (prohibited)
Halal breakfast. Holidays with halal food
Hotel for muslims
Halal breakfast
Family-friendly environment.
Muslim-friendly holidays/ Muslim hotel.
Family privacy. Respect the Islamic rules
Beach for women separated from male guests
Halal meals / Islamic hotel
Free alcohol environment
8.

ADIN BEACH HOTEL – HALL ALL INCLUSIVE
Halal meal (breakfast). Halal hotel.
Beach areas for male and women separated
9.

SELGE BEACH RESORT & SPA – Halal Ultra All Inclusive
Halal breakfast
Swimming pools for women
10.

Grand Akca Resort

(8.3/10)
Halal food
Free alcohol environment (prohibited)
Swimming pool for women
Spa for women
11.

Modern Saraylar Hotel

(7.8/10)
Halal food
No-alcool in the hotel
Swimming pool for women/ beach area for women/ spa for women
12.

EVON APART HOTEL

(8.9/10)
Halal food in the hotel
No-alcohol
SPA and beauty for women
13.

BERA ALANYA RESORT

(8/10)
Halal food in the resort
No alcohol served
Indoor and outdoor swimming pool for women
Kids club
14.

HARE HOTEL

(8.3/10)
All food is halal
No alcohol served in the hotel
Pool for women
15.

SEDIR PARK BUNGALOW HOTEL

 

(8.2/10)
Halal food in the hotel and around
No alcohol served
Outdoor pool for women
Hope this list of halal hotels will help you to decide which location is the best for you. Please let us know in comments which one is your favourite 🙂
Stay tunned for next blog post 😉